December 4, 5, 18 & 19 1-5pm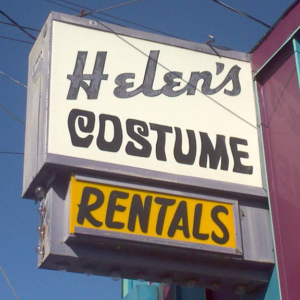 Helen's Costume fifth show, Bazaar, was an exhibition/pre-solstice gift sale. This show was only up for two weekends ~

The walls will featured new work by Jamesha Walker-Tenjinmon, Cliff Hengst, Chanel Conklin, Jackie Stewart, Elmeater Morton, Agatha Jaquiss and Jens Pettersen. The boutique area featured wearable art and small objects by: Stephanie Simek, Ruby Webb, Olga, Box Office, Midori Hirose, Foolish Object, Rine Studio, Carson Terry and Petra Poffenberger.