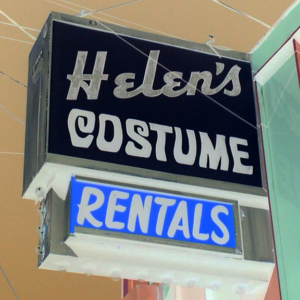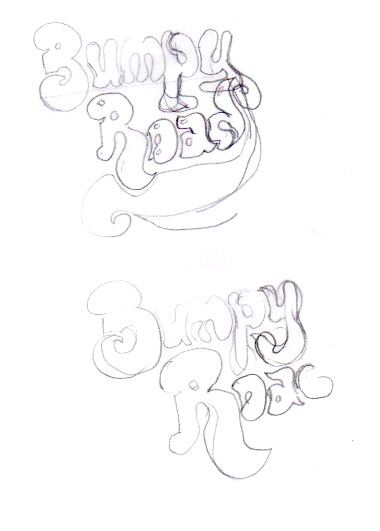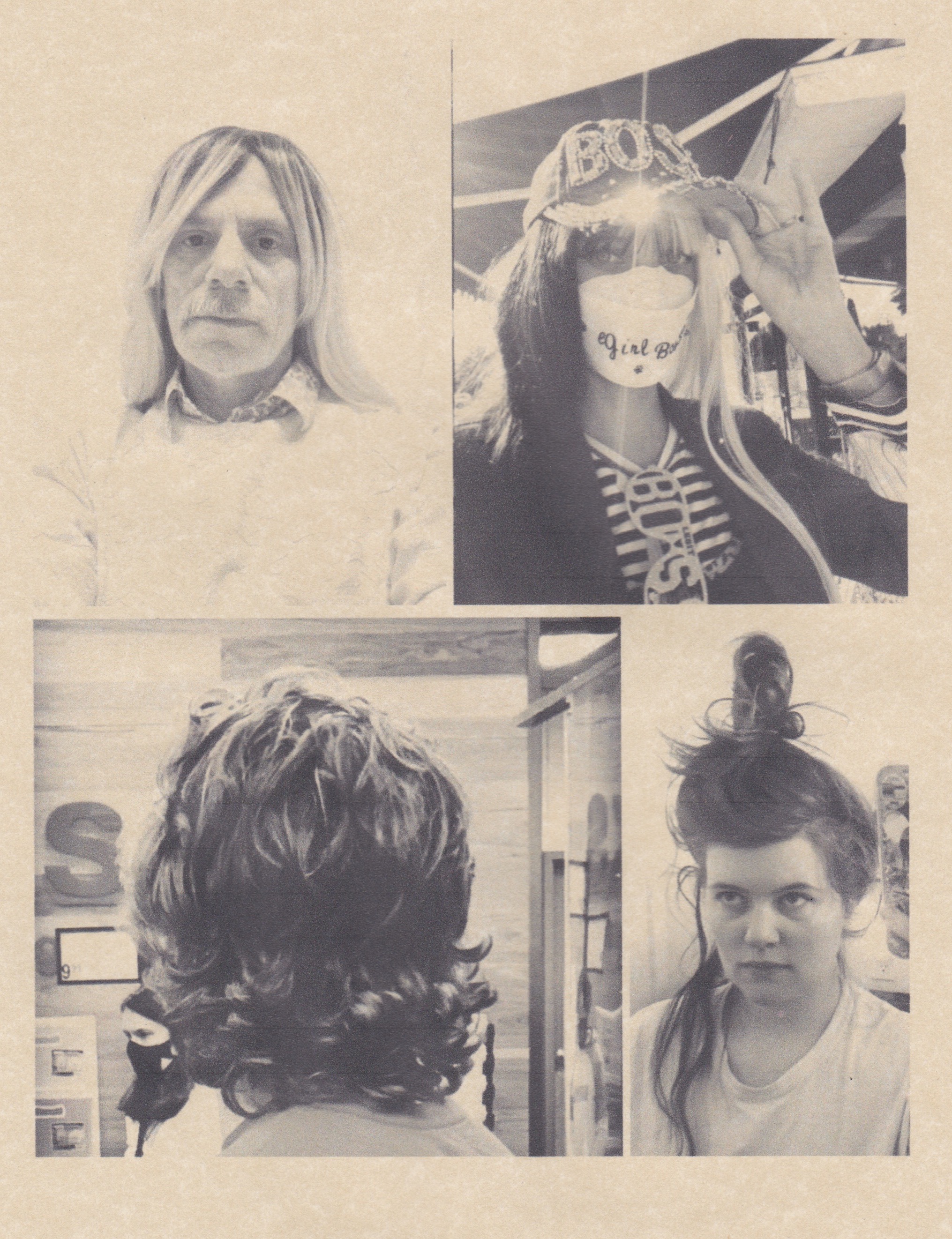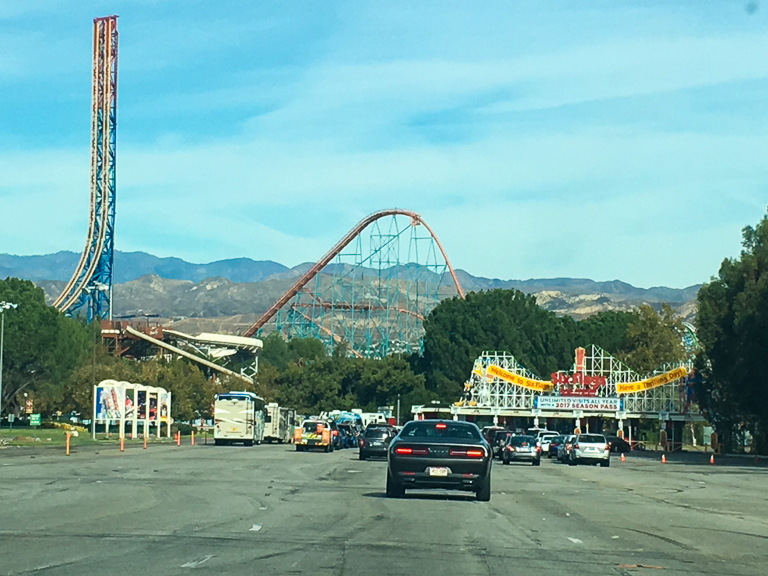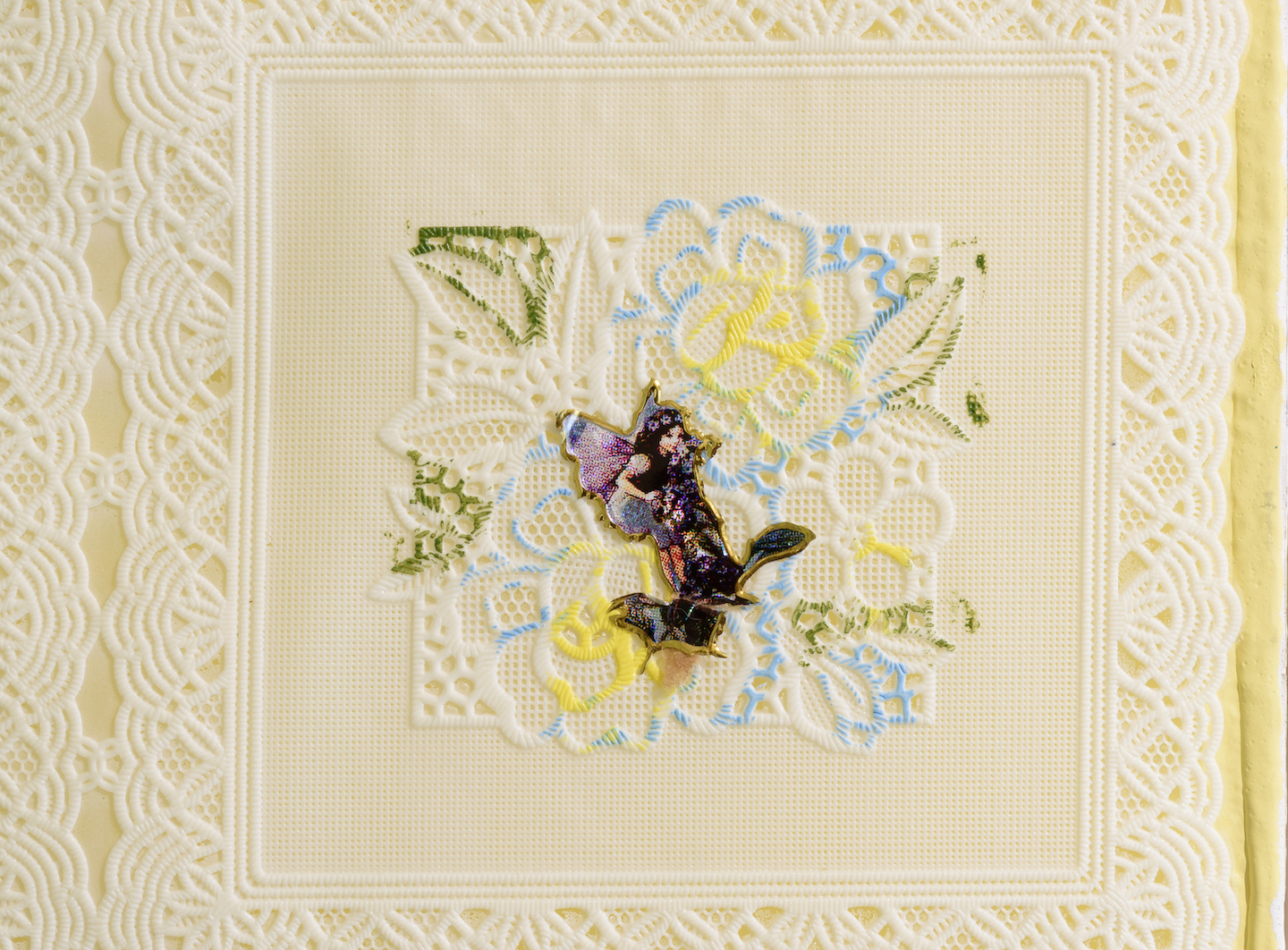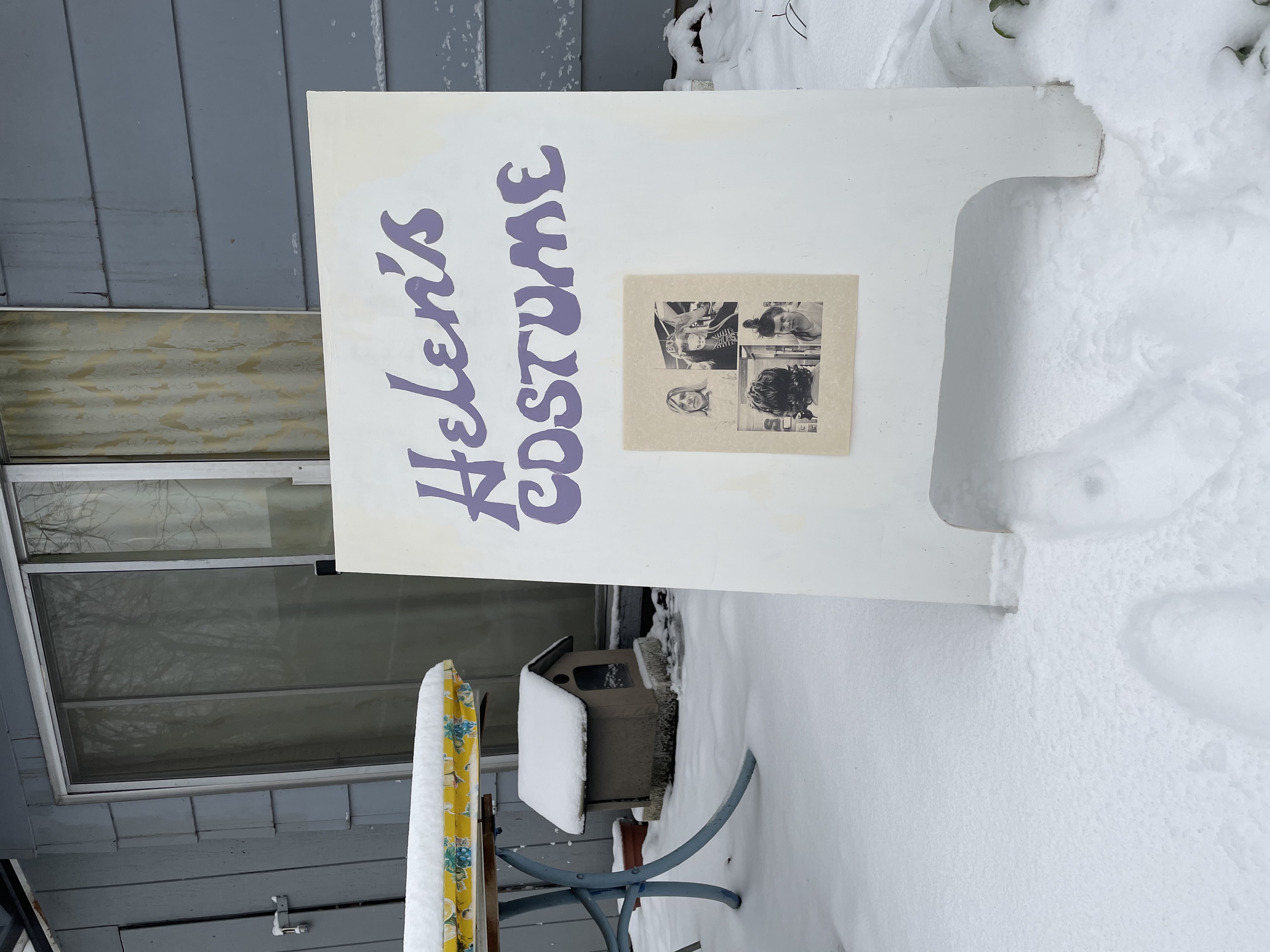 Bumpy Bios

D-L Alvarez (they/them) was born in Stockton, California, and has lived in many ports: Denver, New York, Berlin, Paris, San Francisco, Oakland, and Portland. They are represented by Derek Eller Gallery in New York, Galeria Casado Santapau in Madrid, and have shown internationally including the Berkeley Art Museum, the Durban Art Center in South Africa, the New York MoMA and Kiki in San Francisco.

Elizabeth Herring (she/her) was born in Los Angeles, California and lives in Ojai, California. She has shown at DJ's Dog House, Cashmere Radio and PLU41 in Berlin as well as The Basic Premise in Ojai.

Scott Hewicker (he/him) was born in San Pedro, California, and lives in San Francisco. Scott has shown at the ICA in Philadelphia, Galleri Christina Wilson, Copenhagen DK, the Oakland Museum, California, The Yerba Buena Center for the Arts, Gallery 16, Delaplane, scene/escena, and Kiki in Sanfrancisco.

Rainen Knecht (she/her) was born in Tacoma, Washington, and lives in Portland. She is represented by Fourteen30 in Portland. She has shown at Situations in New York,New York, PMOMA in Portland, FIsher Parish, Brooklyn, NY, and Stems Gallery in Brussels, Belgium.

Helen's Costume is a division of Costume International.



Bumpy Road
February 14th - March 3i1st

Magic Mountain parking
nougat lectern
veiny influence
streams
~Petra Poffenberger, "Bumpy Road" 2021